Here are some of the most common design features used on regular website pages. This is a single column design with only text. This is the most basic design feature. A single column design can also be used for images which look good short and wide.
Single Column Design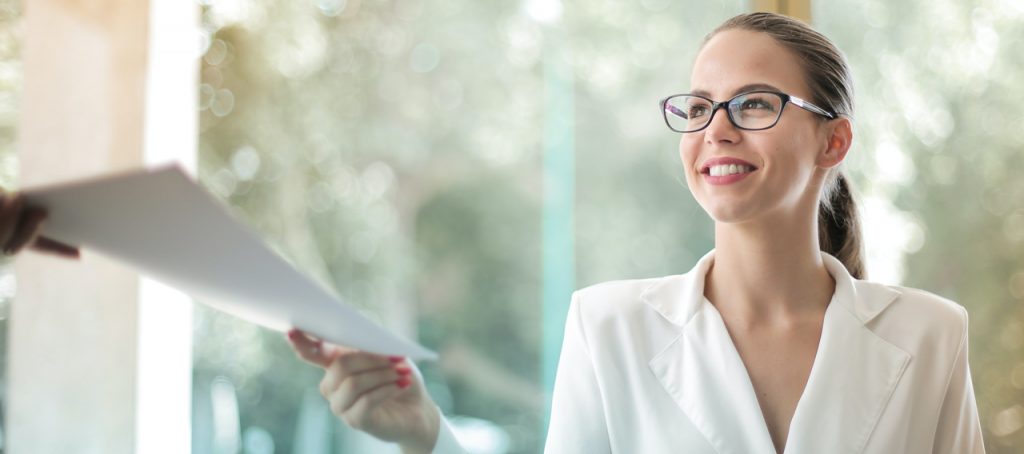 Two Column Design
One of our favorite designs is a two column design. This is useful to have a paragraph on one side and an image beside it. Your website content will feel easier to read if it is accompanied with an image.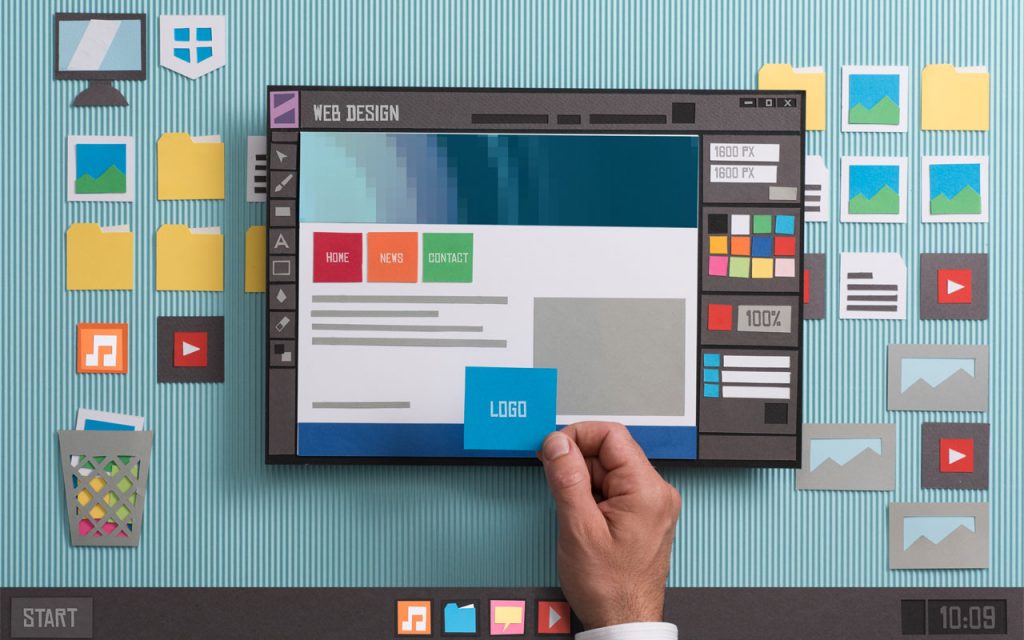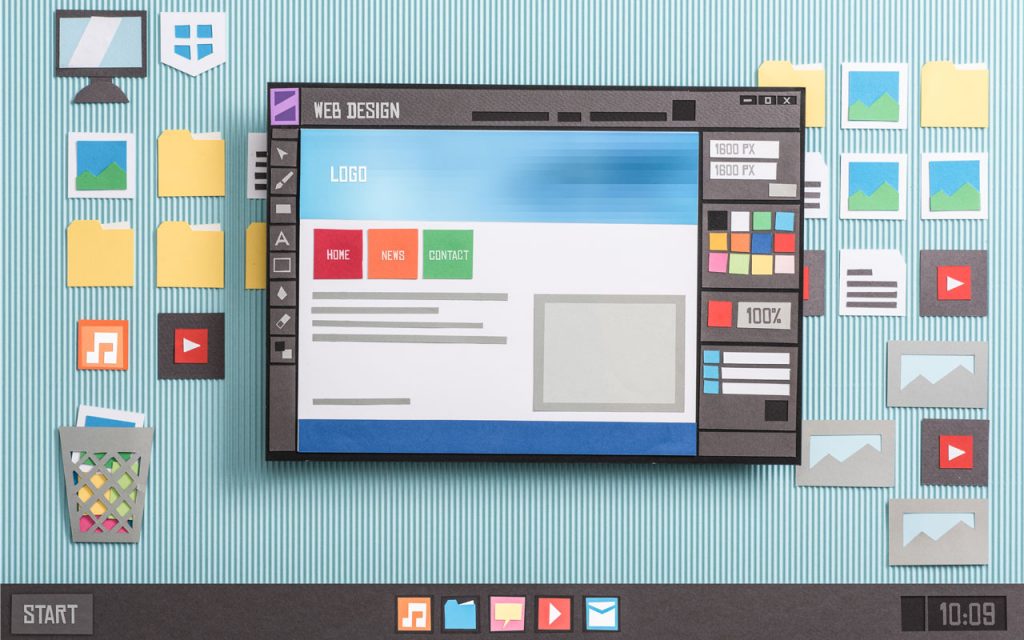 Two Column Design Cont.
You can add the budget you want for stock images when buying a new website page. Minimum of 25$.
You can also add on-page SEO to improve the SEO for that page.
---
Image Gallery
Different column variations of image galleries can be used. Image galleries can be used on portfolio pages and a slideshow feature can be added.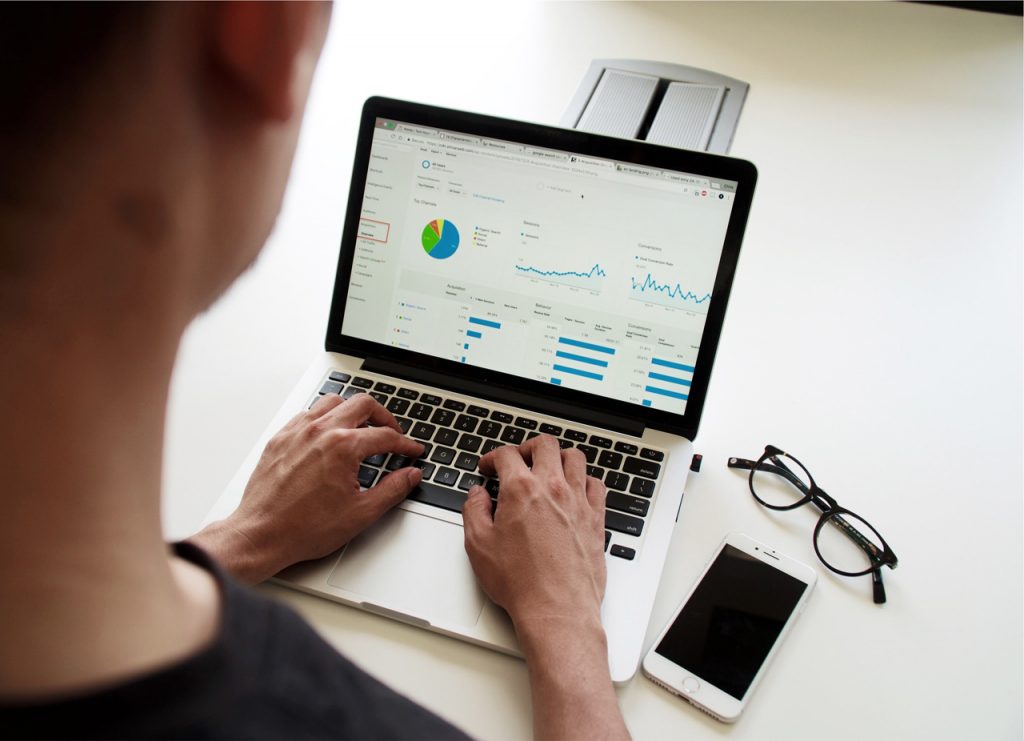 ---
Customer Testimonials
---
Cover Image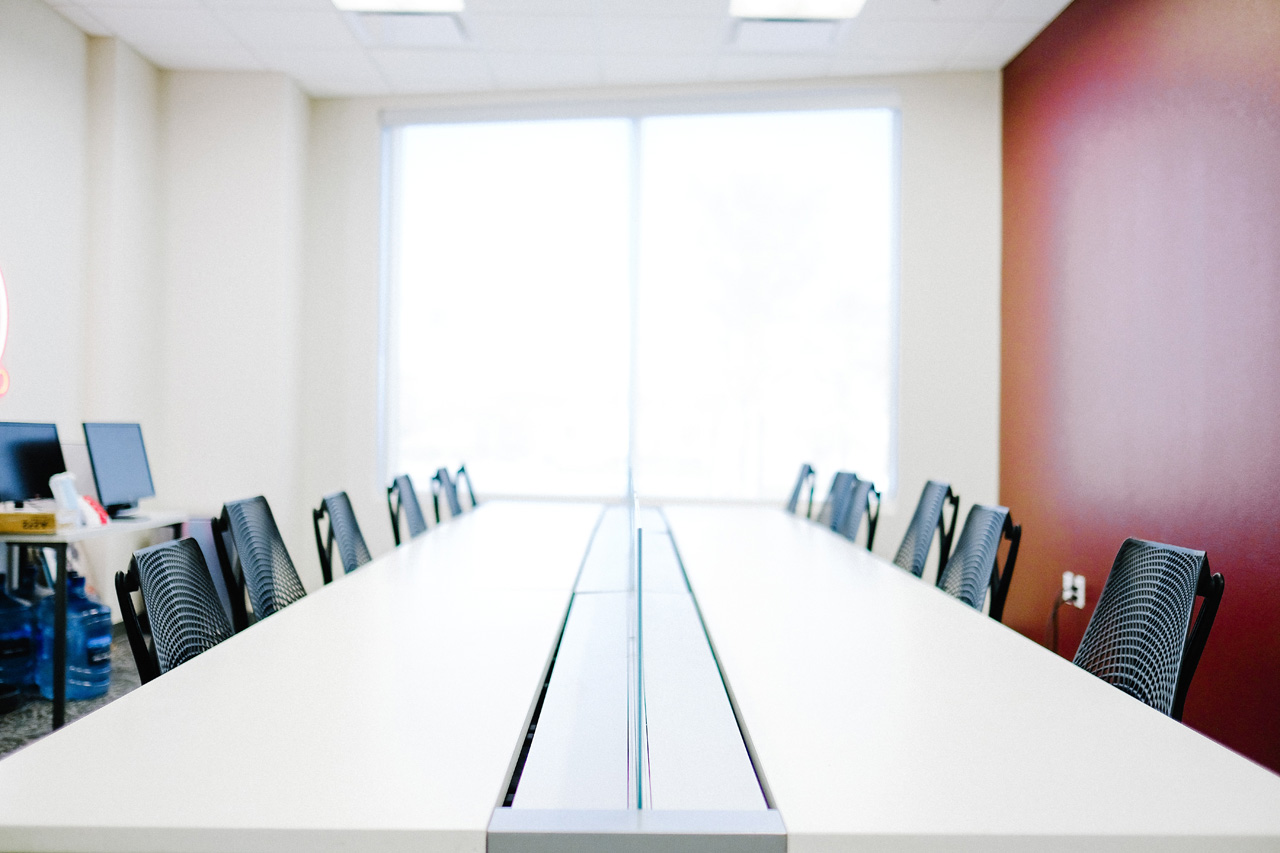 Add a Cover Image to Your Website Page
Your website page can include a cover image with content layered on top.
Add a Website Page
View our website page design service