Welcome to a Blog Post
Blog posts are used by businesses to share information with their target market online and attract new website visitors using Google. In a blog post, the best thing to do is to provide valuable content, without expecting anything in return. This demonstrates your expertise and credibility.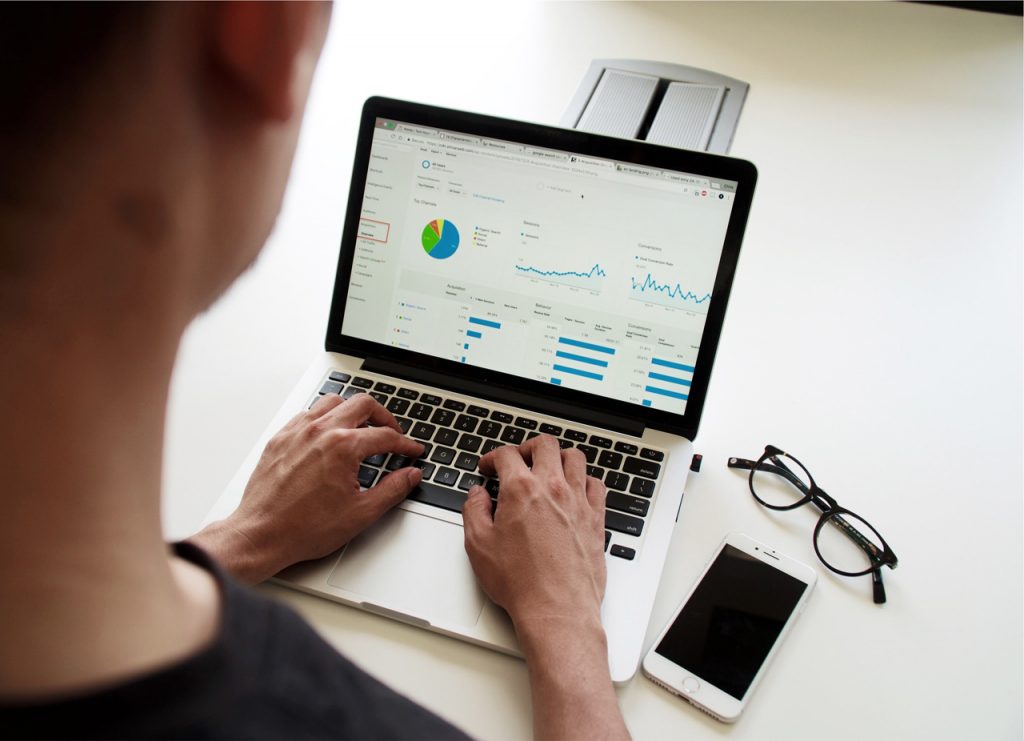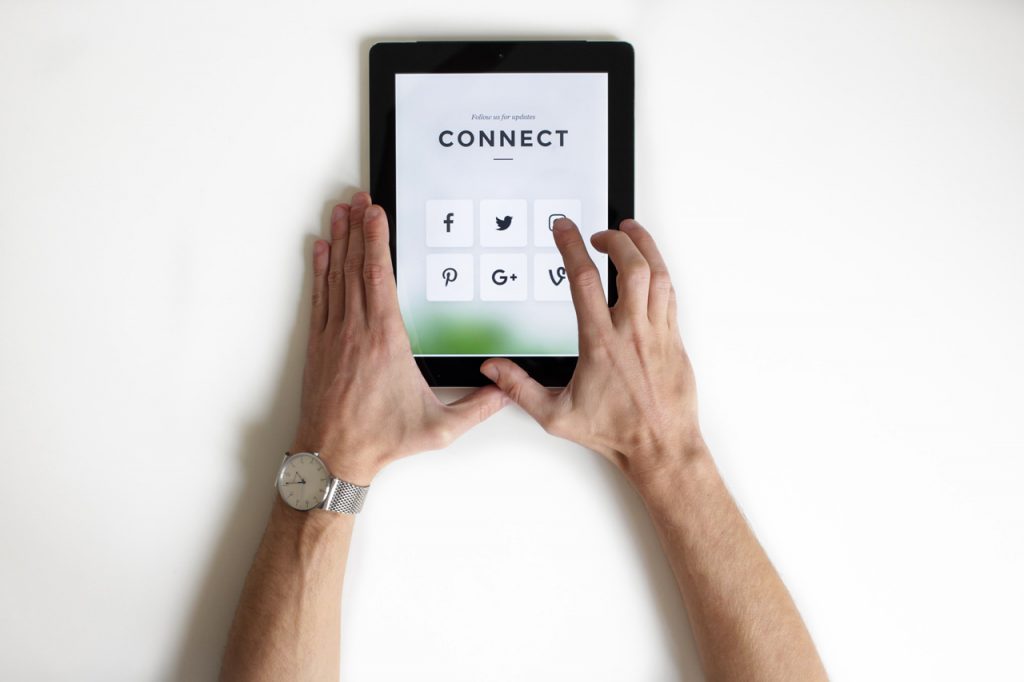 Add a Blog Post
To add a blog post to your webwilly website, simply purchase a website blog post design once you are subscribed to website hosting. Blog posts belong to categories which strategically group up similar blog posts. Categories are important to optimize for SEO.
Blog Post Content
Creating content is not always easy for everyone. For this reason, we can help you create the content for your blog post. We recommend you provide us with some content and direction, since you're the expert, and we will do the rest.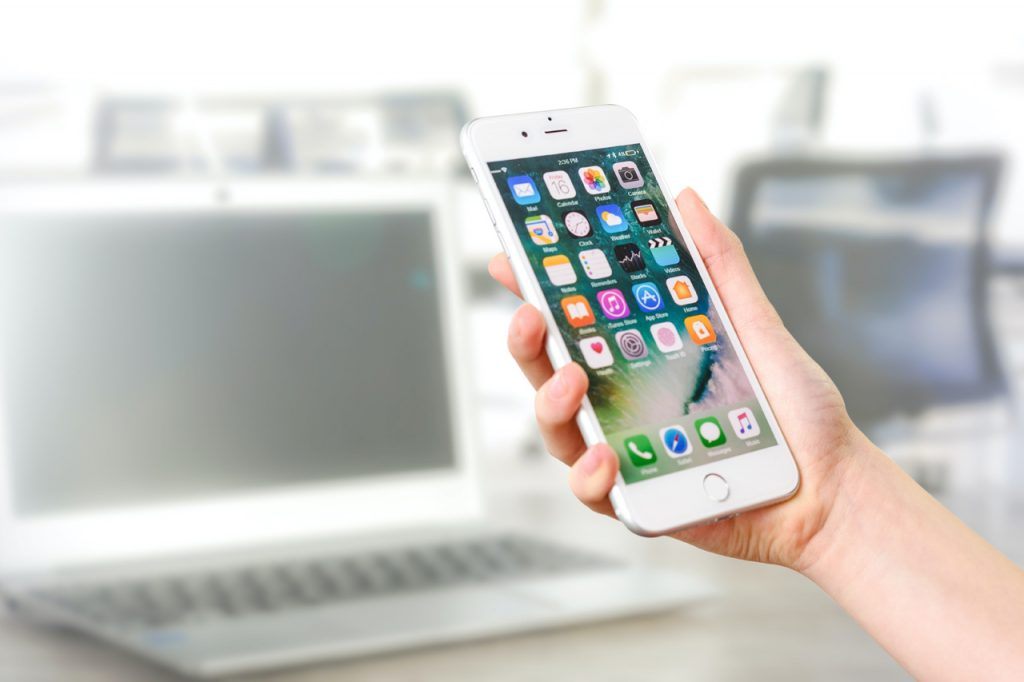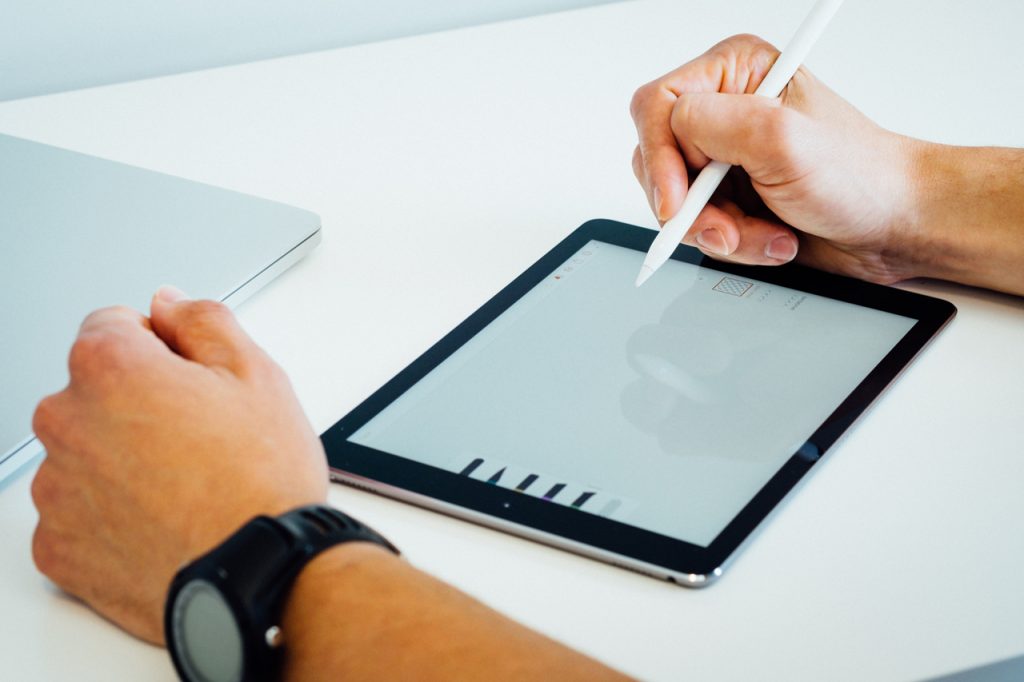 Blog Post Content Cont.
To save money and to make your marketing even more cost-effective, you can completely write the content for your blog post. In this case, webwilly will copy & paste the content you provide. View our blog post design service for more details.
Finish with a Call to Action
Tell the reader what you want them to do or click on here.