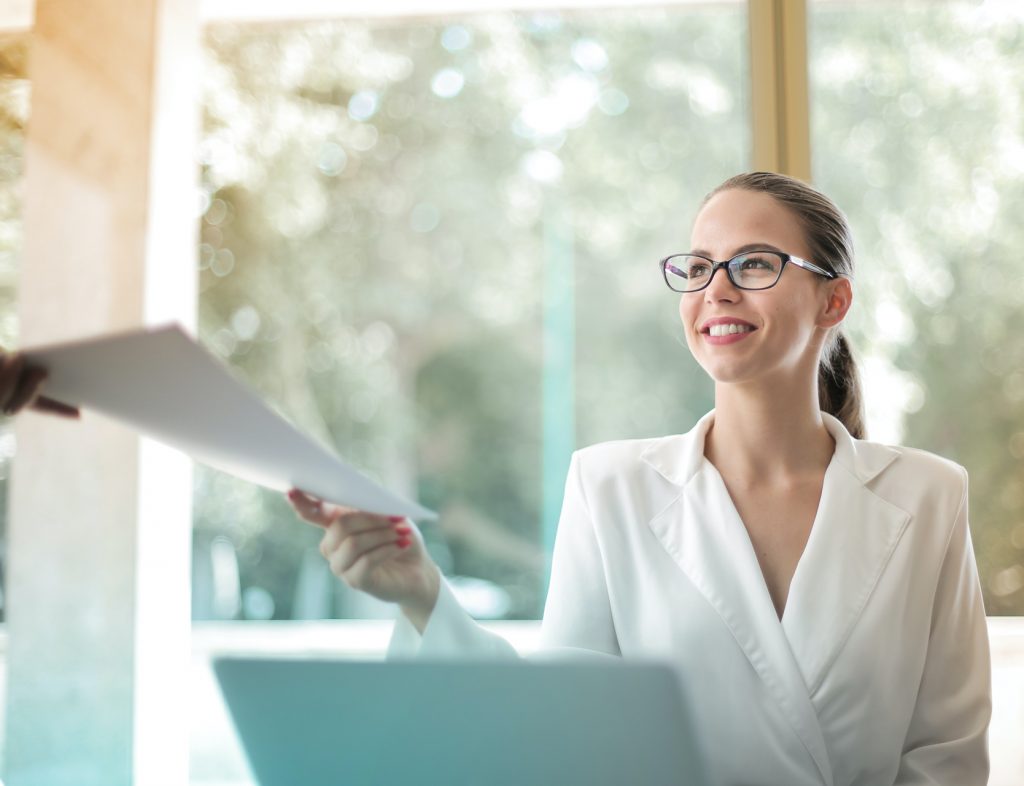 Ready for efficient online marketing?
Grow your business online with webwilly
How do I buy a website with webwilly?
Subscribe to website hosting
By subscribing to a website hosting membership with webwilly you gain access to website design services.
Add website pages to your website
You can buy individual website pages to add to your website during production and when your website is live.
Change your website theme and home page
You can purchase a new theme for your website at anytime, simply buy a website theme & home page .
Contact Us Page
You can add different contact us forms to your website.
Learn More on our Blog
How much does a website cost?
You can read our honest blog post about the costs of buying and owning a webwilly website.
How do I advertise my website online with webwilly?
You can also learn more about how to run an advertising campaign with webwilly here.
How do I generate leads online with webwilly?
If you want to learn how to generate leads online with a webwilly website, click here to read our blog post.